City edDesign Cohort
Teams of educators designing school solutions for the common good of students.
school improvement starts when we see all educators as designers
About
The City edDesign Cohort pulls together diverse school teams from across the KC metro to solve challenges in culture, instruction, and achievement through design thinking processes. Teams will create emotionally compelling change by empathizing with their community, seeking inspiration in the collective expertise of KC schools, and and designing sustained solutions that impact whole buildings - all for the common good of KC students.
Our Pilot
In the 2018-2019 school year, we piloted our first design program for educator at Guadalupe Centers High School. Educators formed design teams around 100+ challenges that they generated. In the 2019-2020 school year, we are look for 6 school teams to join the first City edDesign Cohort. School design teams will learn an emotionally compelling process for creating powerful change, build a network that connects them to reservoirs of expertise across KC, and create a foundation for lasting school improvement.
convene with design teams from around Kansas City to test, validate, and refine creative ideas in 5 workshops
CITY-WIDE INSPIRATION TOURS
participate in learning labs around best practices related to your design challenge
receive personal coaching for each member of your design team on a monthly basis to stay on track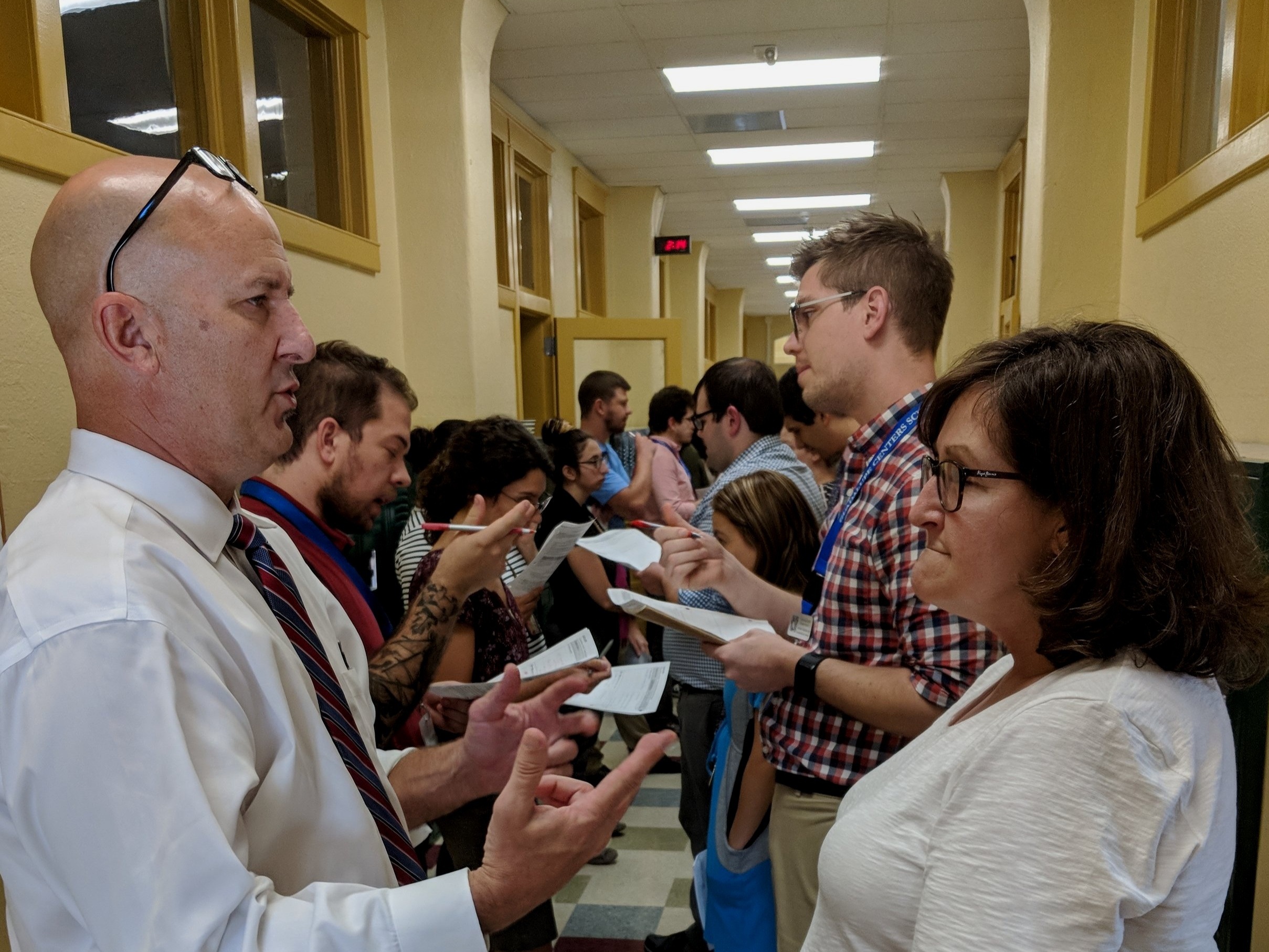 benefit from school to school partnerships with schools that have similar design challenges